"We believe all individuals, regardless of their current wealth, deserve financial peace of mind"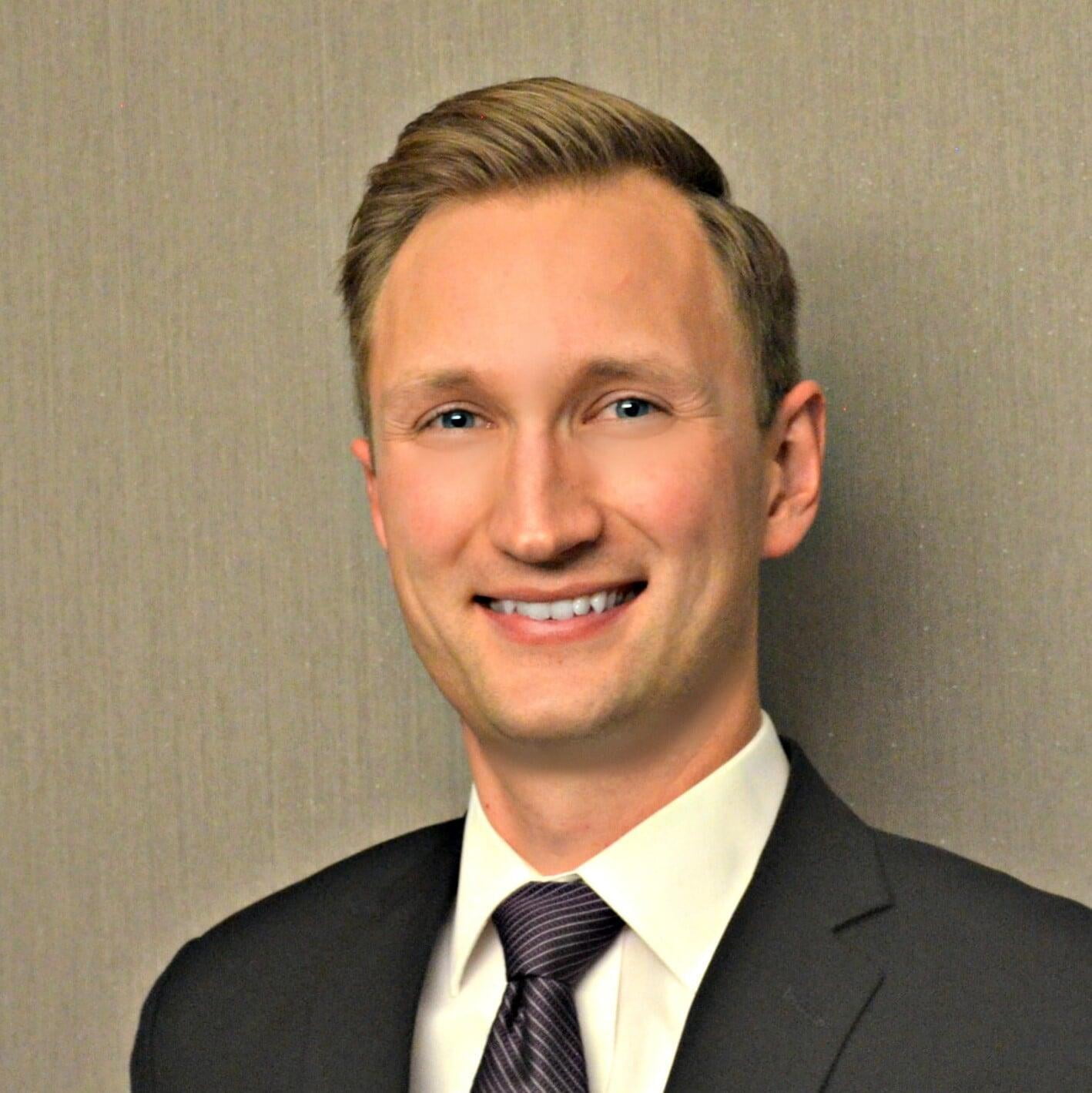 Kenton Shouldice, CFA


​

Founder and CEO



Kenton Shouldice has over 10 years of experience in the investment management industry. Most recently, as Vice President of Portfolio Management at Fiera Capital where he oversaw $3 billion in High Net Worth client assets. Mr. Shouldice founded Shouldice Wealth in 2016 with the goal of bringing integrated wealth management services, typically only available to high net worth individuals, to the emerging affluent. Kenton is also a CFA® charterholder.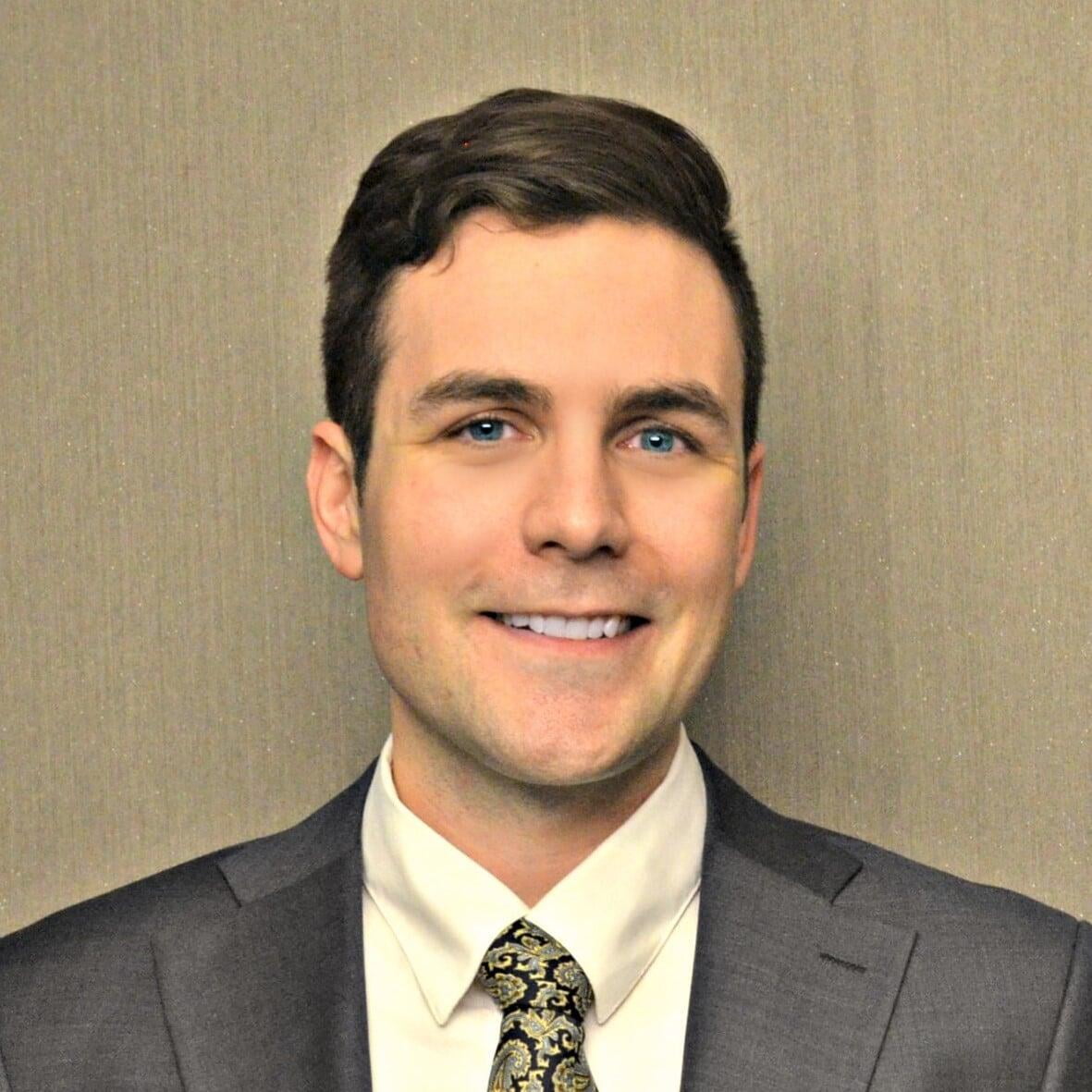 Brady Lill


​

Co-

Founder and CTO



Brady Lill has spent a lifetime developing software, including 12 years professionally. From helping modernize the student loans for higher education in the UK to ensuring Australian investment systems meet government regulation, Brady has gained a robust understanding of how to build and maintain financial systems. At Shouldice Wealth, Brady's software development expertise forms the core of our innovative, low-cost platform.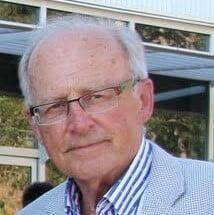 Paul Boeda


​

Advisor



Paul is a pioneer in the wealth management industry, having founded Canadian Wealth Management (CWM) in 1979 to provide comprehensive Financial Planning, Investment Management, Tax and Estate Planning services. Under Paul's leadership as CEO, CWM grew to manage over $650 million by 2008 when it sold to Societé Generale of Paris, and subsequently Fiera Capital. He has served on the Board of the National, Certified Financial Planning Association and was instrumental in the formation of the Financial Planners Standards Council of Canada and was its first Chairperson.
Join the Shouldice Wealth Team and revolutionize the wealth management industry in Canada.
While we do not have any positions available at this time, we are growing fast and always on the look-out for bright, talented and hard-working individuals. If you think you would be a good fit please feel free to contact us.